Keen Chief was founded in 1984, initially focusing on providing consulting services in electromechanical engineering. In the early stages, our main expertise was retrofitting traditional machinery, general-purpose work machines, and used machine tools with renowned Japanese CNC control systems. With accumulated experience in mechanical-electrical control technology and the advancement and maturity of CNC application technology, Keen Chief has collaborated with European machine tool manufacturers to develop the high-speed, high-precision Mini-Turn Series of compact vertical machining centers. To this day, our focus remains on meeting customer demands and developing even more precise and efficient machine tools.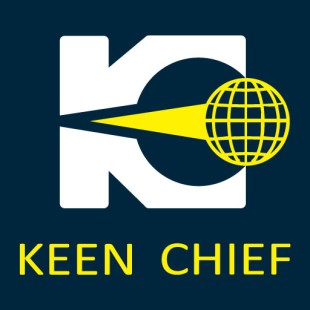 Services
CNC Lathes
---
Production and sales of CNC lathes<br>Manufacturing and sales of our Mini Turn series machines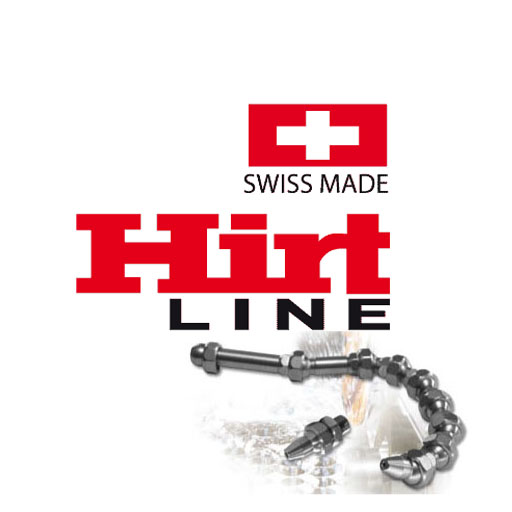 Exclusive Distributor of Hirt-Line in Taiwan
---
We are the exclusive distributor in Taiwan for Hirt-Line, the manufacturer of stainless steel cooling tubes, air cooling tubes, power cooling nozzles, and other related products.
Machine Maintenance and Upgrades
---
We provide maintenance services for machine tools and industrial machinery, including refurbishment or upgrades for conventional and CNC machines, controller upgrades, and human-machine interface design.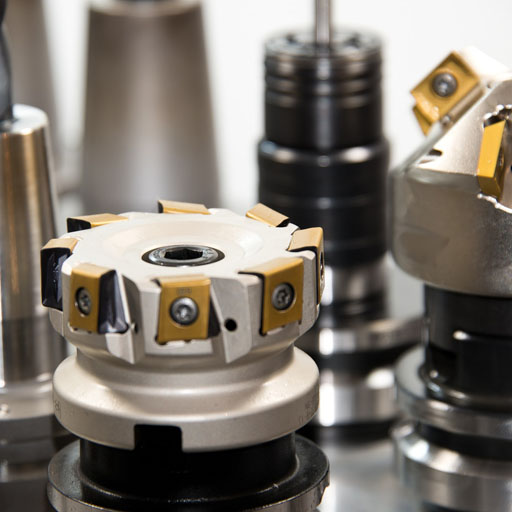 Sale of Spare Parts
---
We offer sales of CNC machinery and machine tool peripherals, including controller components, circuit board repairs, and hardware spare parts for machine tools.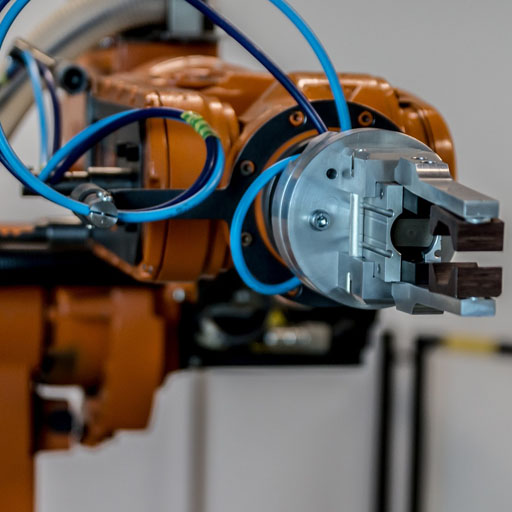 Machine Tool Automation Equipment
---
We specialize in the design and planning of simple automation solutions for machine tool loading and unloading using robots.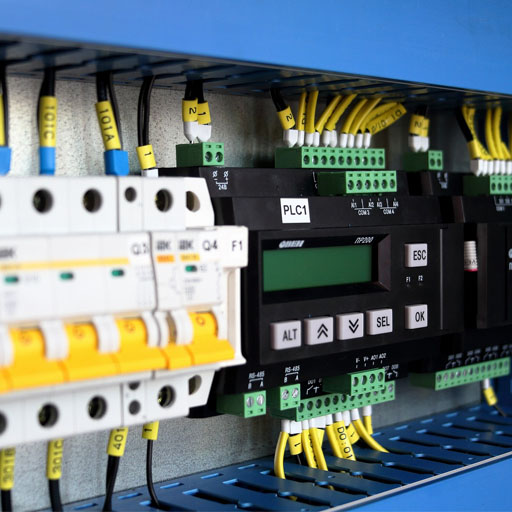 Industrial Automation and Distribution
---
We provide professional industrial automation design and distribution services, including various PLC systems, human-machine interface design, and electrical control circuit design and planning.